Established in 2005, 4 Site Lawn & Landscape has been providing top-quality landscape design and maintenance to the Rhode Island area for more than 15 years. Our dedicated team of crew members is led by Owner Matt Papa, who possesses a lifetime of experience in the industry.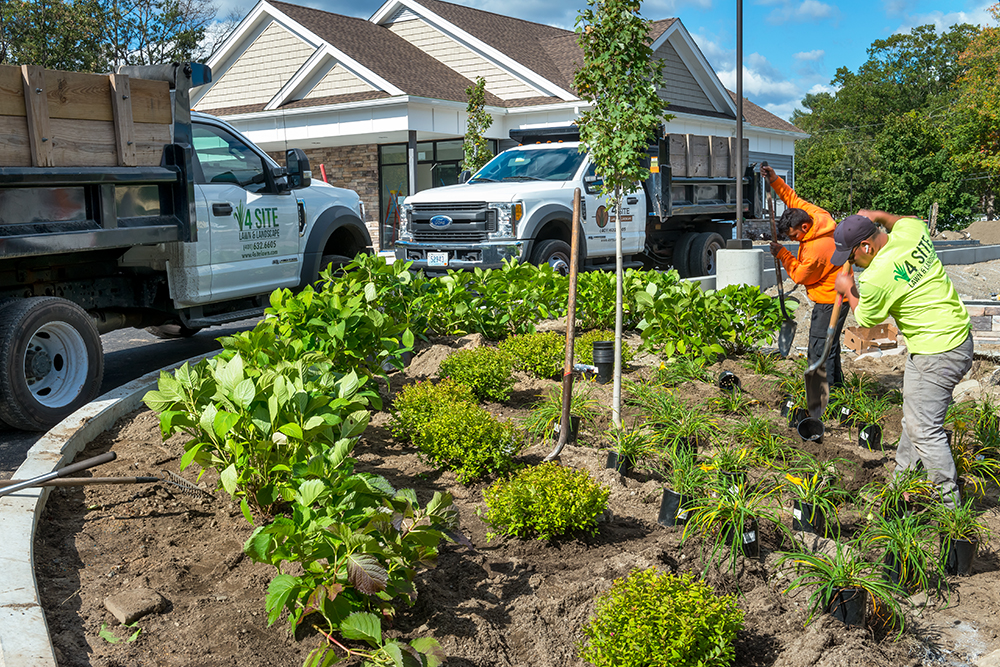 What began as a simple desire to do the job right, the business quickly grew with its esteemed reputation for quality and unique personable approach. These days, customer satisfaction remains top of mind as we pay the utmost attention to a property's specific needs and the ways in which we are able to transform the landscape. By providing services and products that last, we take pride in crafting beautiful, functional exteriors, knowing that each driveway we pave or back patio we design will be enjoyed for years to come.
Ready to make your vision come to life?